Catherine Herrick
President and Founder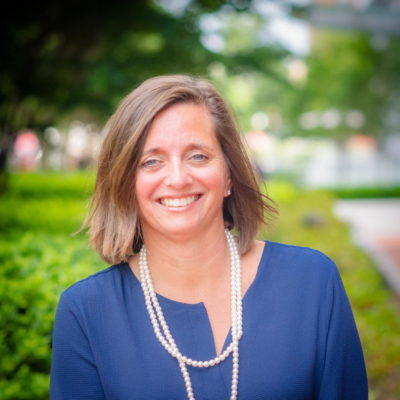 Cathie Herrick is the proprietor of one of the top Washington, DC paid media strategy, planning and buying shops.  She has extensive political, issue and commercial media strategy development and buying experience.  Her experience in the industry covers over two decades of growth from which she has gained vast knowledge of the ever-evolving media platforms.
Prior to founding Buying Time in 1997, Cathie got her feet wet in several different top political media consulting firms.  In the early nineties, she worked at Doak, Shrum, Harris, Sherman, Donilon and was the media director for political media firms; Fenn and King Communications and Squier/Knapp/Dunn (SKD).  Her responsibilities included the development and management of strategic paid media for numerous political and issue/advocacy campaigns.
In 1996, she handled the day to day operations of the Clinton/Gore paid media campaign, as well as the DNC coordinated campaign. Buying Time was able to continue the honor of buying for the DNC in the 2000 and 2004 Presidential campaigns.  In 2016, her firm also handled Priorities USA that was a PAC solely dedicated to the Presidential campaign. During Cathie's tenure, Buying Time has handled numerous top tier political campaigns from US Senate, US Congress, Governor, Mayor and State Legislative Offices.
With the growth of her agency, Buying Time has expanded its services to handle the paid media strategy and placement for ad campaigns in both the government and retail spaces.  Buying Time has handled the branding campaigns for several associations and companies on a regional as well as a national level.
Since creating Buying Time, the paid media landscape has evolved three-fold.  Cathie's dedication and resources to the education of her firm has created a unique and unparalleled team.
Cathie has a B.A. degree in Psychology from Kenyon College and lives in Annapolis, MD with her family.