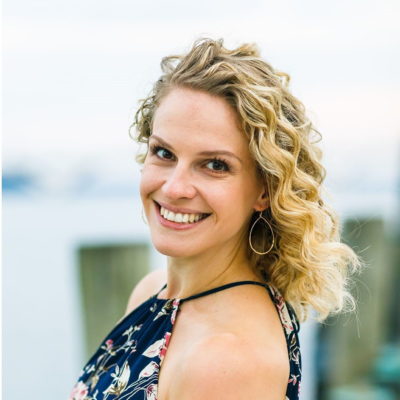 Jenna Stutte has been with Buying Time since September of 2020, starting as a Traffic Coordinator and advancing to the position of a Media Buyer.
Previously, Jenna spent 10 years as a sales and special events manager with Marriott Hotels in the Washington, DC area.
Jenna is a graduate of James Madison University with a Bachelor of Business Administration degree. She lives in Crofton, Maryland with her husband and dog, Ollie.