Katie Wildman
Senior Media Buyer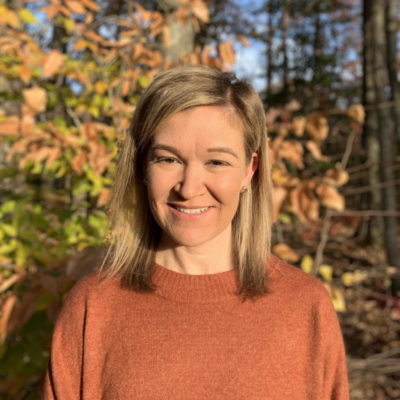 Katie Wildman joined Buying Time in 2019. As a member of the media team, Katie works on plans and buys for a variety of campaigns and clients in media markets across the country, utilizing strategy in all mediums to encompass the most cost effective media mix. She has experience in broadcast and cable television, radio, print, outdoor and digital mediums.
Prior to joining Buying Time, Katie was a member of the Media Team at GMMB in Washington, DC through the 2008 and 2012 election cycles, where she worked on campaigns for clients such as DCCC, DSCC and the Obama Presidential Campaign. During her time at the political media buying agency, she gained experience in planning, buying, media research, and the financial reconciliation for several clients. Previously, Katie was the Media Director at Fenn Communications Group, where she managed several candidate and advocacy campaigns from planning, execution and post-campaign reporting. Most recently, she was a senior member of the Media Team with GTB in San Francisco, CA, where she was the market expert and buyer in multiple markets and campaigns for automotive and retail clients.
Katie is a graduate of St. Lawrence University with a Bachelors of Arts in Government and Writing and lives in Annapolis, Maryland with her husband and son.