Nathaniel Kronisch
Vice President, Buying Time, LLC & CEO Buying Time Digital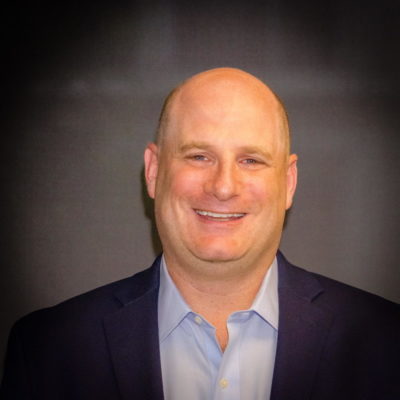 Nathaniel Kronisch has been involved in media for almost two decades.  He is a seasoned strategist with experience in all media platforms including, but not limited to: television, digital, radio, print and out-of-home at the international, national and spot market levels.
He began his career in 2000 as a media buyer at Fenn and King Communications.  In 2003 he joined Buying Time and in 2006 was named the agency's Media Director. He now serves as Vice President.  In 2015 Nathaniel took on an additional role, founding Buying Time's sister all-digital agency, Buying Time Digital where he currently serves as CEO.
During his career he has worked on over 300 advertising campaigns ranging in size from hundreds of dollars to multi-million dollar national campaigns.  He has purchased spot media in every media market in the US as well as Canada and select international markets.
As Vice President of Buying Time, LLC, Nathaniel manages the day-to-day operations of Buying Time's paid media operation, including the research and media placement teams.  He currently manages the paid media campaigns for Dominion Energy, Association of American Railroads, and the National Association of Realtors.
He is an advocate of data-driven, research-based solutions.  Before committing media dollars to a certain platform, he uses every research tool available to ensure those dollars are being spent as wisely as possible.  During the course of a campaign, he constantly optimizes platforms and media vehicles, ensuring that each campaign is achieving maximum impact, impressions and conversions amongst the targeted demographic.
Nathaniel is a graduate of the University of Maryland with a BA in Government and Politics.  He lives in Potomac, MD with his wife and two daughters.